After making the " Awesome brooch" craft the students had a class discussion about the whole project that they went through. Most of the students showed sense of satisfaction on their craft work "awesome brooches". They were asked to express their feelings and write it down on a note pad with teacher' s guidance.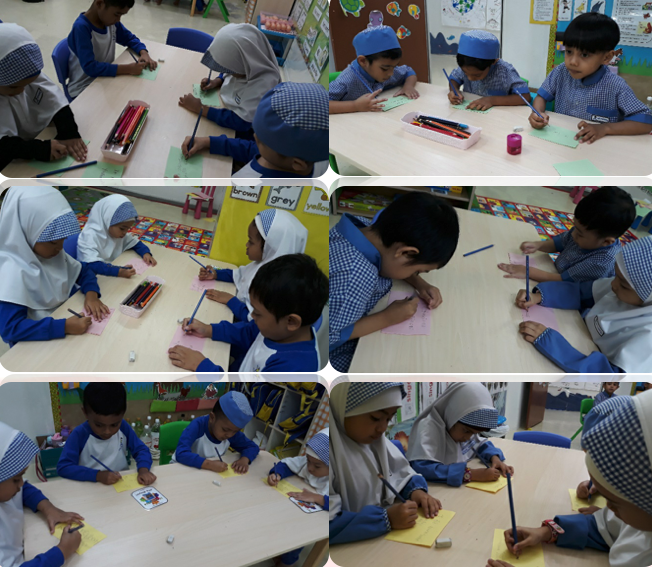 Then teacher made them stick their note pad onto butcher papers ( mind map).
They were encouraged to read aloud their writing to the class.
In conclusion the children were happy with the outcome of their craft. They felt great of their achievement and admired the awesome brooches that they made. It was not just a charity project but it also help them to develop their sense of confidence , aesthetics & creative skills.